When it comes to renovating your bathroom, there are a lot of things to consider. How much should you budget? What type of design do you want? How much work are you willing to take on yourself? Here, we have compiled a collection of tips, ideas, and how-to guides to help you navigate the process and create the bathroom of your dreams.
How Much Should You Budget?
The cost of a bathroom renovation can vary widely depending on factors such as the size of the room, the quality of the materials used, and the amount of work to be done. Here are some rough estimates of what you can expect to pay:
A basic bathroom remodel can cost anywhere from $2,500 to $6,000.
A mid-range remodel with higher quality materials and fixtures can cost between $6,000 and $15,000.
A luxury remodel with custom features can cost upwards of $30,000.
Design Ideas
Once you have a budget in mind, it's time to start thinking about the design of your new bathroom. Here are some ideas to get you started:
If you're working with a small space, consider using lighter colors and reflective surfaces to make the room feel more open and bright.
For a spa-like feel, consider adding a soaking tub or a rain showerhead.
If you're into a more traditional look, consider using wainscoting, beadboard, or other decorative wood paneling on the walls.
Don't forget about storage! Consider installing built-in shelving or cabinets to keep your toiletries organized.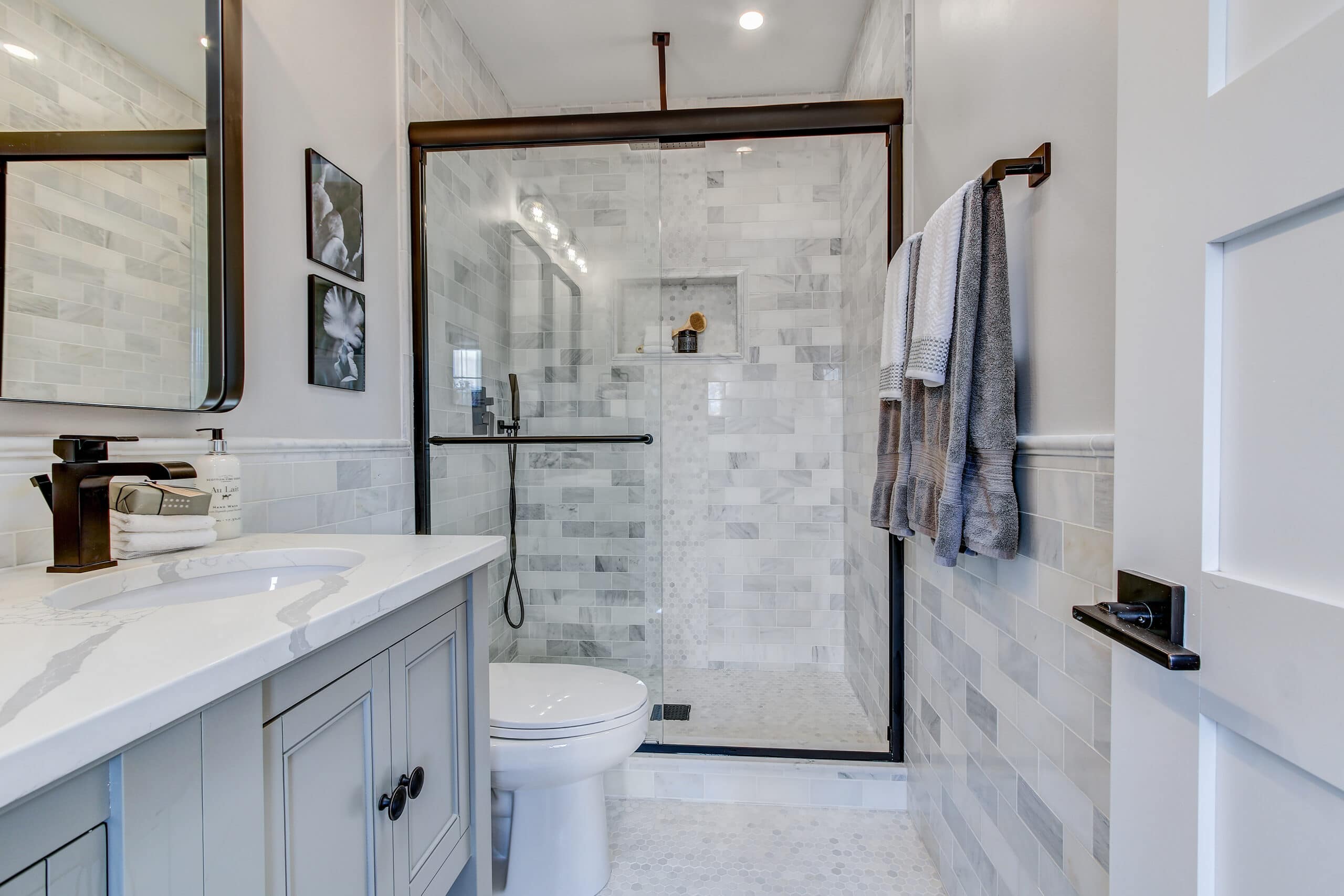 DIY vs. Hiring a Professional
One of the biggest decisions you'll need to make when renovating your bathroom is whether to tackle the project yourself or hire a professional. Here are some things to keep in mind:
DIY projects can save you money, but they can also be time-consuming and frustrating if you don't have much experience with home renovation.
Hiring a professional can be more expensive, but it can also save you time and ensure that the job is done correctly.
Some projects, such as electrical or plumbing work, should always be left to professionals to avoid any potential safety hazards.
Tips for DIY Renovations
If you do decide to take on your bathroom renovation yourself, here are some tips to help you out:
Do your research beforehand and make sure you have all the materials and tools you'll need.
Take your time and don't rush. It's better to do a thorough job than to make mistakes that will cost you more time and money down the road.
If in doubt, consult online tutorials or seek advice from home improvement experts.
How to Save Money on Your Renovation
Renovating your bathroom can be expensive, but there are some ways to save money without sacrificing the quality of the final product. Here are some tips:
Reuse or refurbish old fixtures and appliances rather than buying new ones.
Shop for materials during sales or discount events.
Do as much of the work yourself as you feel comfortable with.
Consider using less expensive materials that still look and function well.
Common Bathroom Renovation Mistakes to Avoid
Even when you're working hard to create the perfect bathroom, it's easy to make mistakes that can ruin all your hard work. Here are some common bathroom renovation mistakes to avoid:
Underestimating the amount of time the project will take
Not budgeting for unexpected expenses
Choosing trendy materials or fixtures that may be outdated in a few years
Overcrowding the space with too many features or accents
Final Tips
Here are some final tips to keep in mind as you begin your bathroom renovation:
Have a clear plan and budget before starting the renovation
Don't be afraid to ask for help or advice when needed
Take your time and don't rush the process
Enjoy the end result and all the hard work you put in to create your dream bathroom!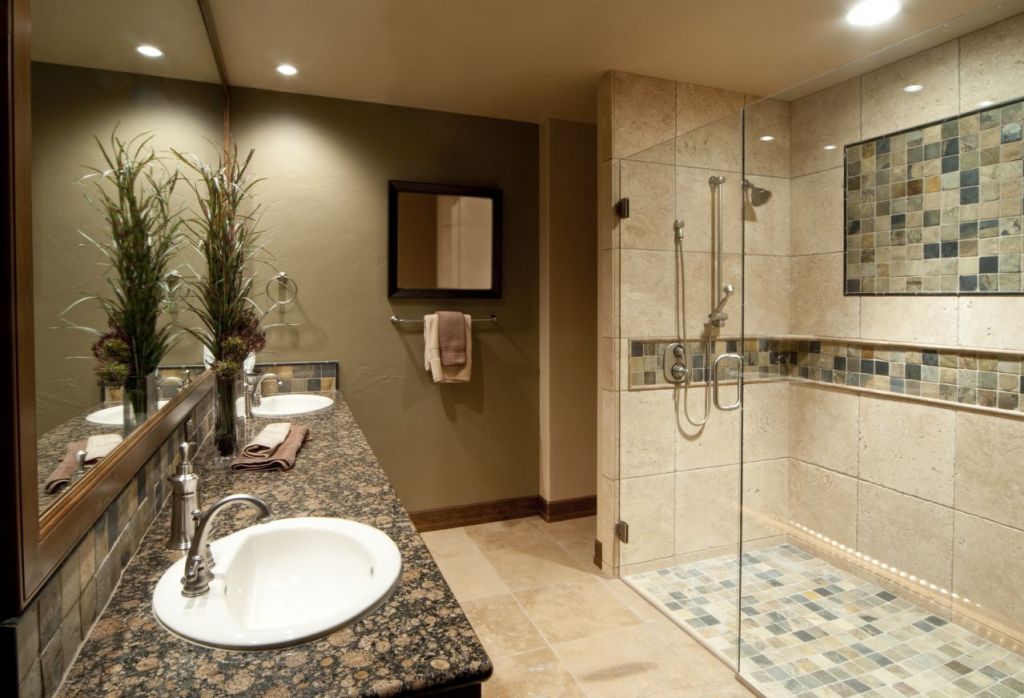 Conclusion
Renovating your bathroom can be a daunting task, but with a clear plan and budget in place, it's possible to create the oasis of your dreams. Whether you're looking to DIY or hire a professional, take your time, do your research, and enjoy the process. With the right design, materials, and attitude, you can create a bathroom that's both functional and beautiful.
So go ahead and start planning your dream bathroom today!